Recently we were the recipients of that incredible deluge which filled Lake Buchanan from 55 % full, to 71 % full.  A narrow band of showers dropped 10.7 " or so at the ranch, evidently due to a stalled front.  The Brownwood airport received 12″ that morning, over some 6 hours.  All this on a day when, in Austin, it looked like it shouldn't be raining anywhere.
So, one large tank at the ranch caught 7′ of water and went on the spillway (along with the others).  It is now about 18′ deep!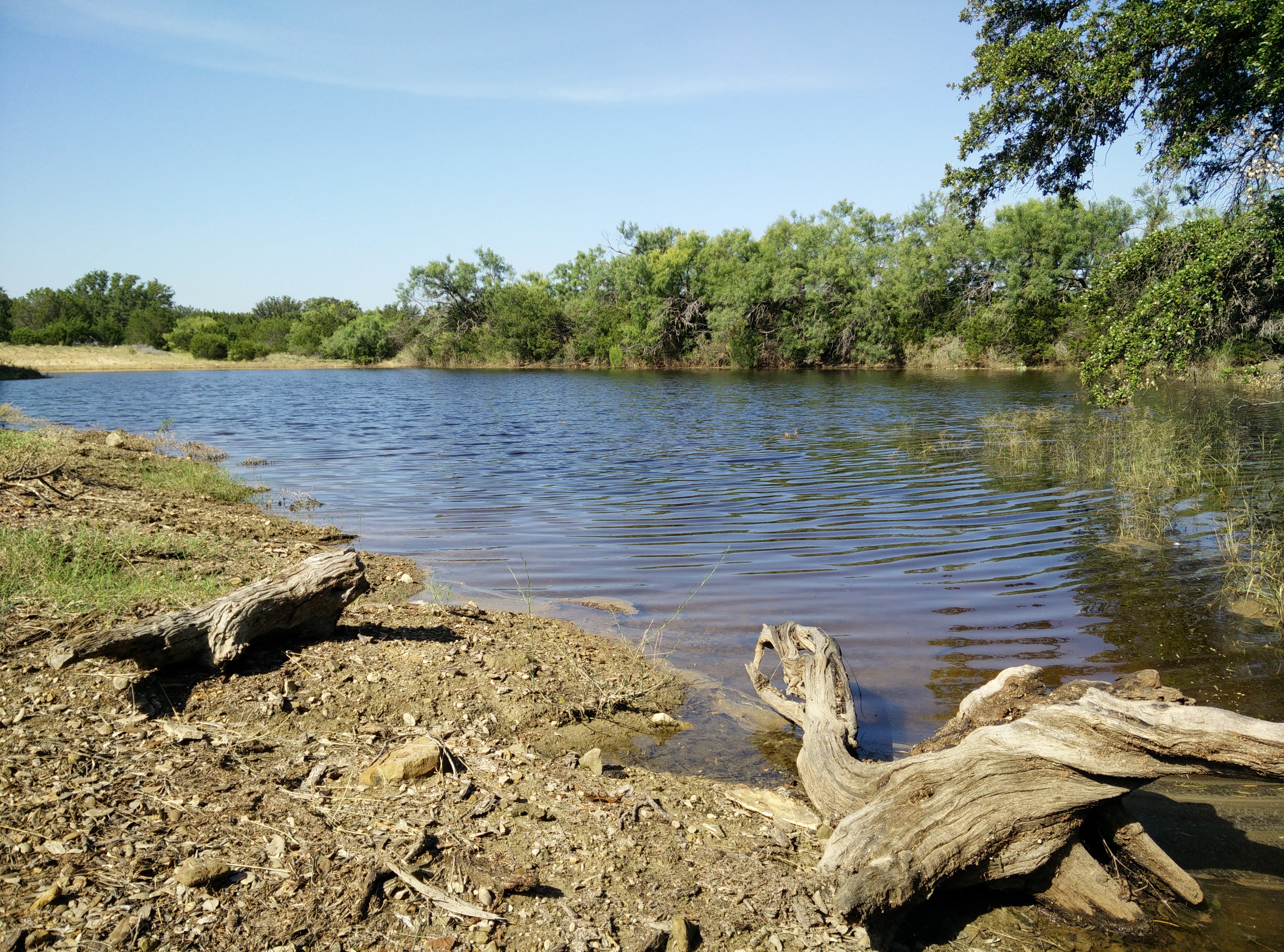 This month we just harvested and processed our largest calf to date, almost 1200# live weight.  At today's cattle prices it is hard to make them into beef, but we still are.  Had to bump the prices just a bit, but we still offer a great value in quality, local, grassfed (and grass-finished) beef.
As I write this we are already a bit low on a couple of items, but we are processing two more next week.  So, send those orders in, holler and come on by!
As always, the Pricelist, some great recipes and more are located at our website:  www.lonestargrassfed.com
Thanks!